To make a difference in the world.
We work with leaders in various industries (creatives and executives) who shape the global conversation and the culture, and who hold the greatest possibility of making our planet a better place. While growing successful businesses, our clients have helped build schools in Africa, helped end, "Don't Ask, Don't Tell," and delivered Oscar, Emmy and Tony award-winning performances that moved and inspired audiences worldwide.
To build companies.
For 15 years we have been cultivating clients across the nation: Business Executives, Entrepreneurs, and Talent have all benefited from our amazing services. We are obsessive about your confidentiality – nothing EVER leaves our vault.
Free Range Thinking is credited with cultivating extraordinary leaders and successful enterprises across multiple creative industries; entertainment, music, fashion, architecture, hospitality, design & tech.
By creating and implementing growth strategies, improving communication skills, leadership performance and organizational effectiveness, we will expand your growing business to make the revenue and impact you want. We are the trusted advisors to more than 250 individuals and businesses. Our unique approach has been featured on The Oprah Winfrey Network, CBS, CNN and VH1.
Dawn and her team can help you become a powerful and extraordinary leader in your field.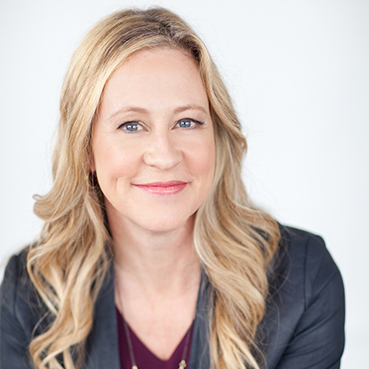 Dawn Andrews
Founder, Owner, Head Strategist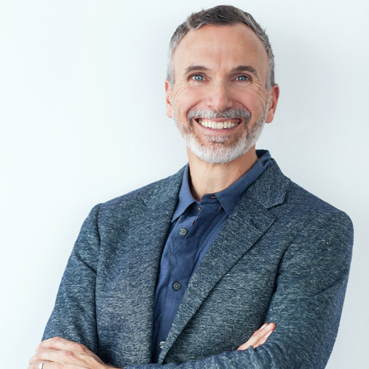 Frank Lang
Owner, Business Development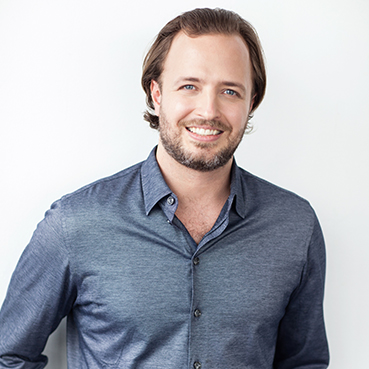 Michael Schreiber
Business Strategy Consultant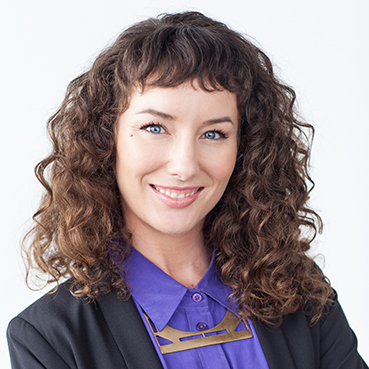 Kathlena Gagnon
Client Project Manager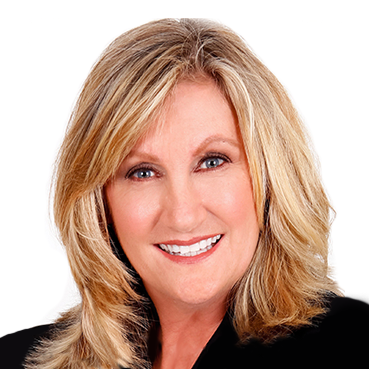 Kathy Knowles
Teams Expert